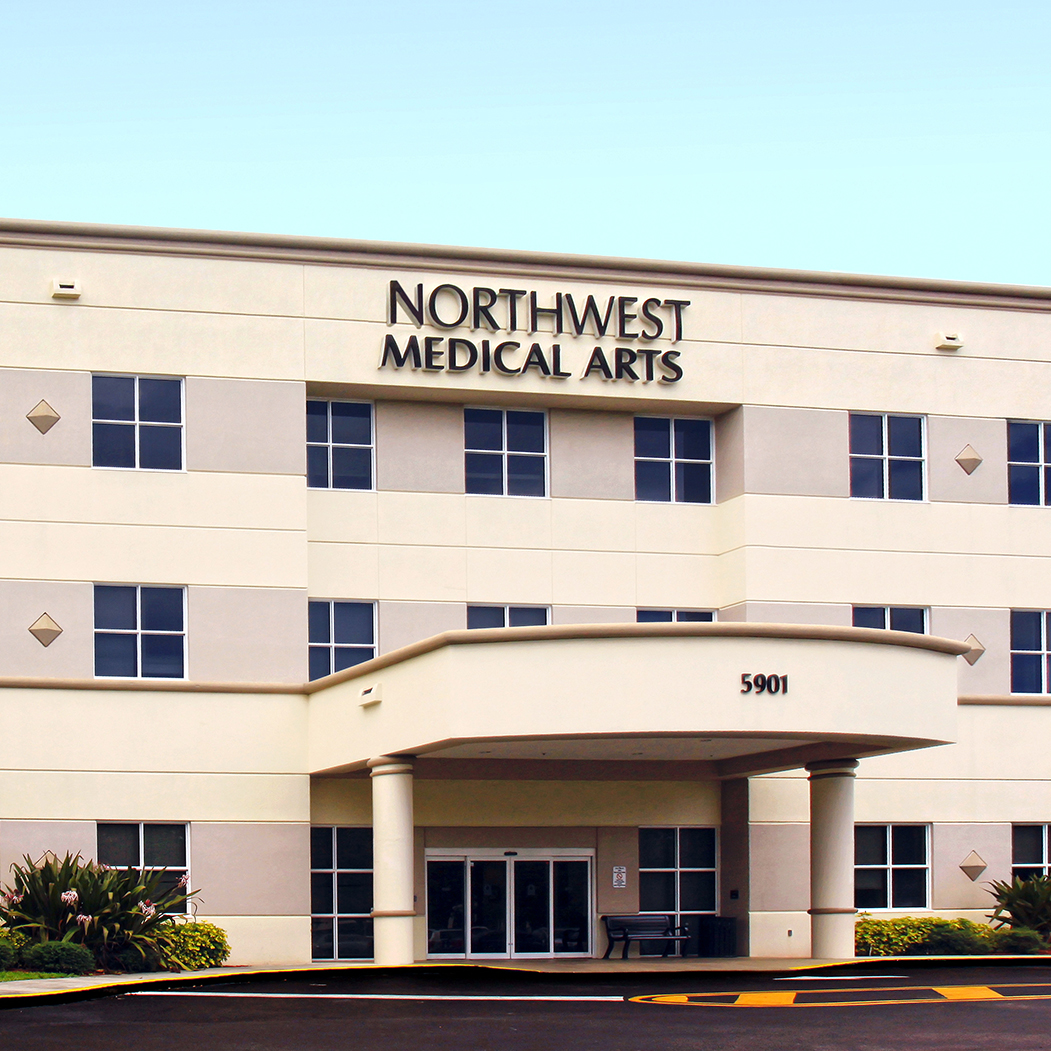 AW Medical Office Fund III
DESCRIPTION
AW Medical Office Fund III is a fully discretionary core-plus real estate fund formed to deliver attractive current income and growth potential by acquiring and operating a portfolio of high-quality medical office buildings in the State of Florida.
OPPORTUNITY
The Fund acquired nineteen medical office buildings totaling 525,000 square feet of space located on or adjacent to hospitals operated by leading healthcare providers,
including HCA, Community Health, Baptist Heath and Lee Health. The portfolio was assembled from health systems and physician groups which lacked focus and attention to the assets and an institutional investor with a fund at end of life.
EXECUTION
AW leveraged its operating platform to maintain high occupancy at stabilized assets and enhanced underperforming assets into best-in-class product. AW renovated and repositioned the buildings where needed and focused on expense containment and control. AW selectively renewed in-place tenancies and aggressively leased vacant space. AW increased occupancy from 86% to 96% within the initial thirty-six months and grew stabilized net operating income by 18%. After a five year hold period, AW recapitalized the portfolio with a state pension plan enabling the Fund to realize investment returns in excess of the initial target.