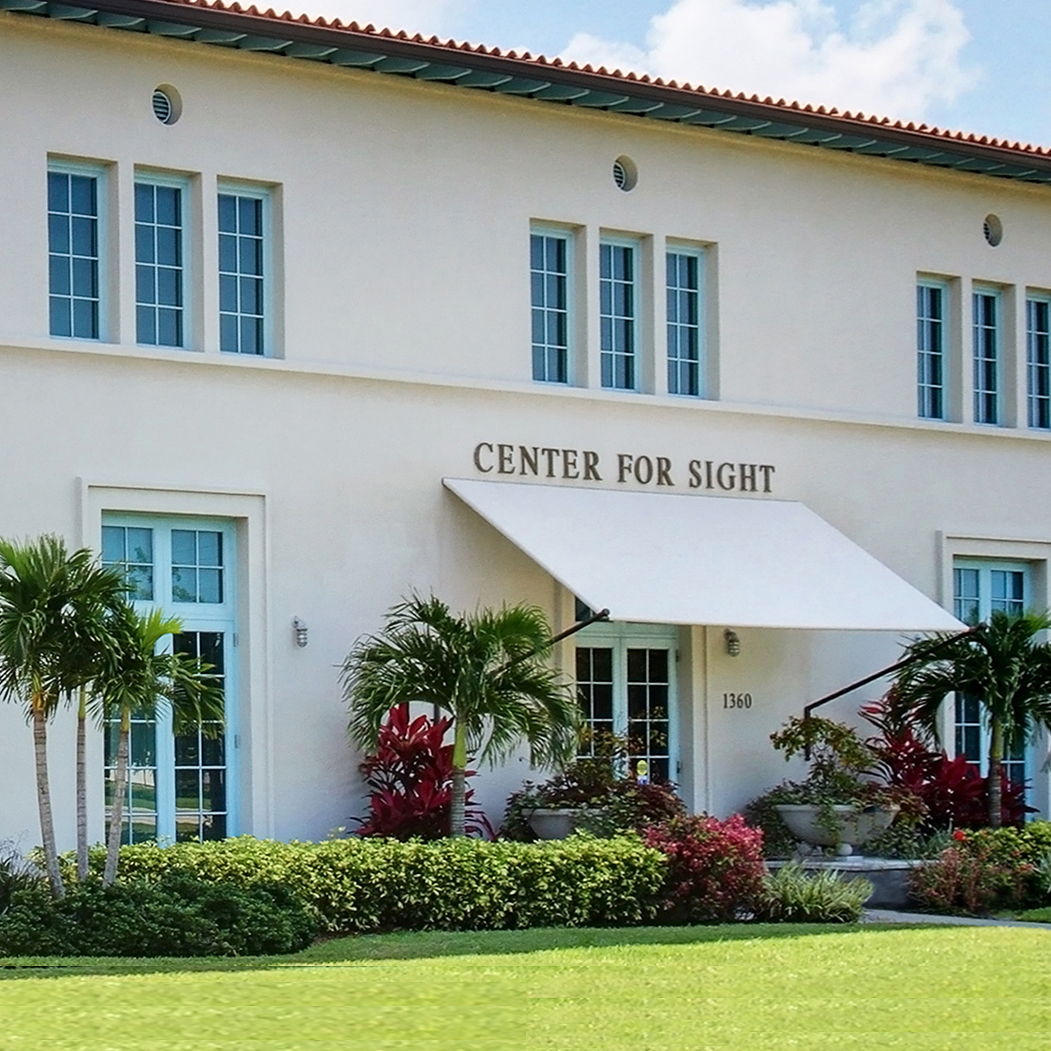 AW Medical Office Venture II
DESCRIPTION
AW Medical Office Venture II was a value-add real estate venture formed to deliver competitive income returns and strong potential for price appreciation by acquiring and operating a portfolio of high-quality medical office buildings in the State of Florida.
OPPORTUNITY
The venture acquired six medical office buildings totaling 235,444 square feet located on or adjacent to hospitals operated by leading healthcare providers HCA and Lee Health. The buildings were passively owned and operated and required deferred maintenance and capital improvements. Several of the buildings had substantial near-term lease roll-over and a large portion of unfinished space.
EXECUTION
AW repositioned the buildings with notable improvements to the exterior and common areas and energized this dormant healthcare real estate portfolio. AW initiated a proactive operating plan to identify and cure issues and restore tenant satisfaction. AW improved relations with the affiliated hospitals and collaborated on physician recruitment and retention. AW built-out raw space on a speculative basis and aggressively marked the buildings for lease. AW created an institutional-grade portfolio with a stable and diversified rent roll and market leases. Increased occupancy from 66% to 93% within eighteen months and grew stabilized net operating income by 27%. One of the buildings was sold to a private investor and the remaining portfolio was sold to a publicly traded REIT enabling the venture to realize investment returns in excess of the initial target.